PROVO, UTAH – USA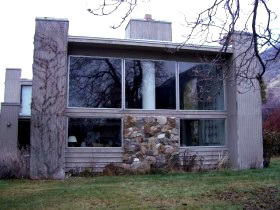 $249,000.00 USD
While this listing could definitely benefit from a quick de-cluttering and better photos, there's no denying the structure's style! Between the cool mountain setting and the loft inside, I'd have a hard time NOT making an offer. It's easy to imagine a cleaner landscape, mod furnishings, and a handful of faux-rustic acces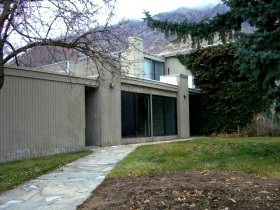 sories. Even easier to imagine a phone call from Architectural Digest hoping for a photo-op when it's finished! Act quickly…won't last!
Brought to you by
Equity Real Estate – Commercial Group
www.utahhomes.com
(801) 790 – 4662
MOOSE JAW, SASKATCHEWAN – CANADA
$149,000.00 CDN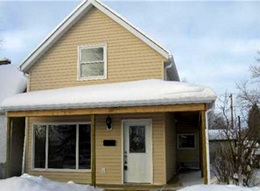 Ok…so not only will you get to tell all your friends you live in Moose Jaw, but you'll also get to occupy this sweet little renovated house, too! And while many claim to be in 'move-in condition', guess what? This one really is! New kitchen, laundry, updated bathrooms, flooring, fixtures, water heater, appliances, siding, roofing, and more. A wonderful find in the Great White North.
Presented by Morley Munn
www.royallepagelandmart.com
(306) 693 – 4027
landmart@sasktel.net
LOUSA, BEIRAS – PORTUGAL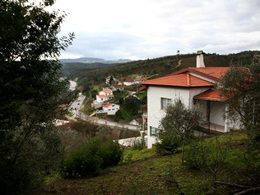 $135,000.00 EU
With a terraced garden, balconies, and lovely views, this well-established hillside home might be just the right villa for you! The birthplace of the renowned Portuguese liqueur, Licor Beirao, this charming town even has it's own medieval castle just up the road!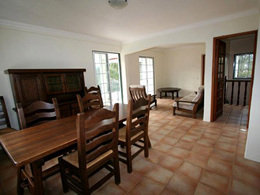 Brought to you by
www.homesforsaleinportugal.com
ID # PS01584