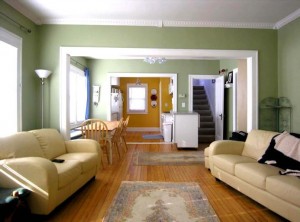 As the only working home stagers in the industry who also offer Home Staging training, we not only teach you to efficiently prepare a house to show, but place an emphasis on the skills you need to willingly engage your client in the experience and help them become part of the solution.
This is just one of the many differences between our program…and all the rest.
Sign up today and find out why we've been continuously rated #1 in the industry!
For further information, please visit us at http://www.homestagingexpert.com/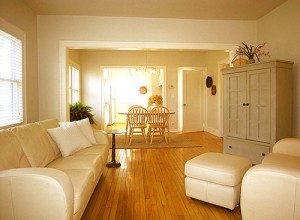 UPCOMING DATES
Toronto – January 30 & 31
Miami – February 16 & 17
Dallas – February 27 & 28