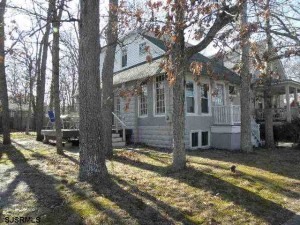 SOMERS POINT, NEW JERSEY – USA
$229,000.00  USD
This 2-Bedroom, 2-Bath home offers a modern kitchen, updated bathrooms, and newer mechanics and electric.  With both a Florida room and deck, you'll be able to make the most of this beautifully wooded lot.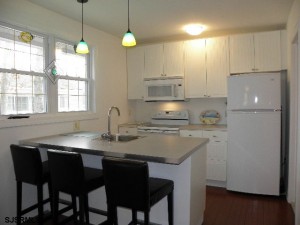 Presented by Mark Arbeit
www.markatthelake.com
(609) 402-5885
markabeit@aol.com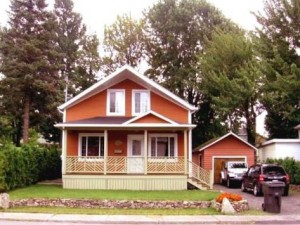 GRANBY, QUEBEC – CANADA
$199,500.00  CAD
Located on a small lot with mature trees, this cottage-style home has hardwood floors throughout, as well as an updated kitchen and finished 2nd floor Owner's Suite with clawfoot tub and loaded with charm!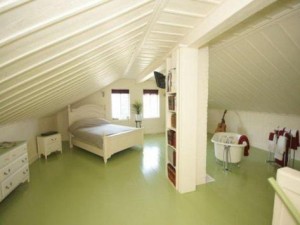 Presented by Guy Nolin
www.remax-quebec.com
(450) 378 – 4120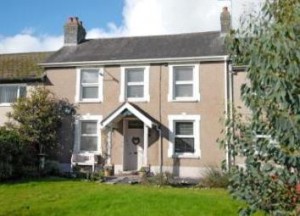 COLLEGE VIEW, LLANDOVERY – WALES
$219, 995.00 EU
Deceptively large, this 4-bedroom period home is fitted with 3 fire-boxes, a brick fireplace, exposed-brick walls, wood floors, and a modern kitchen.  The rear terrace is quaint and has it's own apple tree!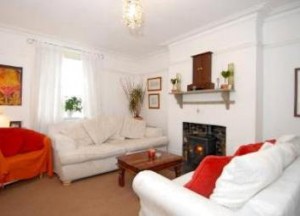 For further information, contact Russell Baldwin & Bright at www.rbbproperty.co.uk or call them at 01874 508168.